1901 Nicollet Ave S
Minneapolis, MN 55403
Map
(612) 871-8305
news@oldschoolthrifty.org
1901 Nicollet Ave S
Minneapolis, MN 55403
Map
Facebook Sale #10, September 20, 2021  –  6:30pm
Now accepting Fall and Winter clothing (no summer, please)
Old School by Steeple People is hiring!
Are you the person for the job?
We are looking for the perfect person to complete our small but mighty team! This is a day-time position (11am.- 6pm. range) with a wage of $15 an hour, up to 16 hours per week (mainly weekends). The position is a mix of front-end and back-room work. You'll have the opportunity to: cashier, merchandise displays, stock product, assist customers with purchases, sort and price incoming donations, and work with our community of volunteers! And you'll receive a 10% employee discount on purchases when you work.
Full job description PT Position OSSP Sept 2021.
Please send your resume to Store Manager, Molly Johnson
___________________________________________________________________________________________
Store hours: Wednesday through Sunday  11:00 am – 6:00 pm
Donations acc
epted 

12:00 noon – 5:00 pm, and by appointment
Must be in bags or closed boxes and labeled "clothes", "books", or "hard goods"
If donating clothing: clean and in-season only, please
Maximum 3 bags, boxes as we have limited storage
No electronics, please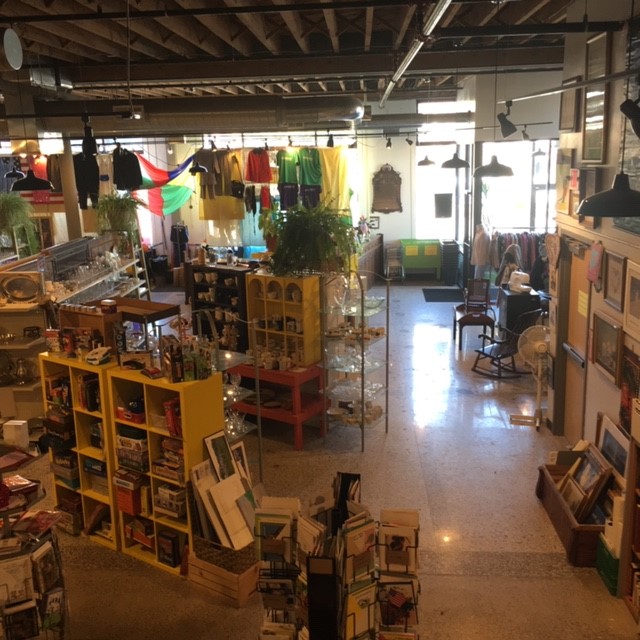 Make an Online Donation:
Or mail your donation to the address above.
Please make your check payable to Old School by Steeple People with "Donation" in the memo line.
Old School by Steeple People, a 501c3 nonprofit, serves the community by selling donated quality used clothing and household goods at affordable prices and donating profits to worthy charitable causes.